Swedish Securities Markets Association &


Stockholm Business School
Invitation to seminar on May 4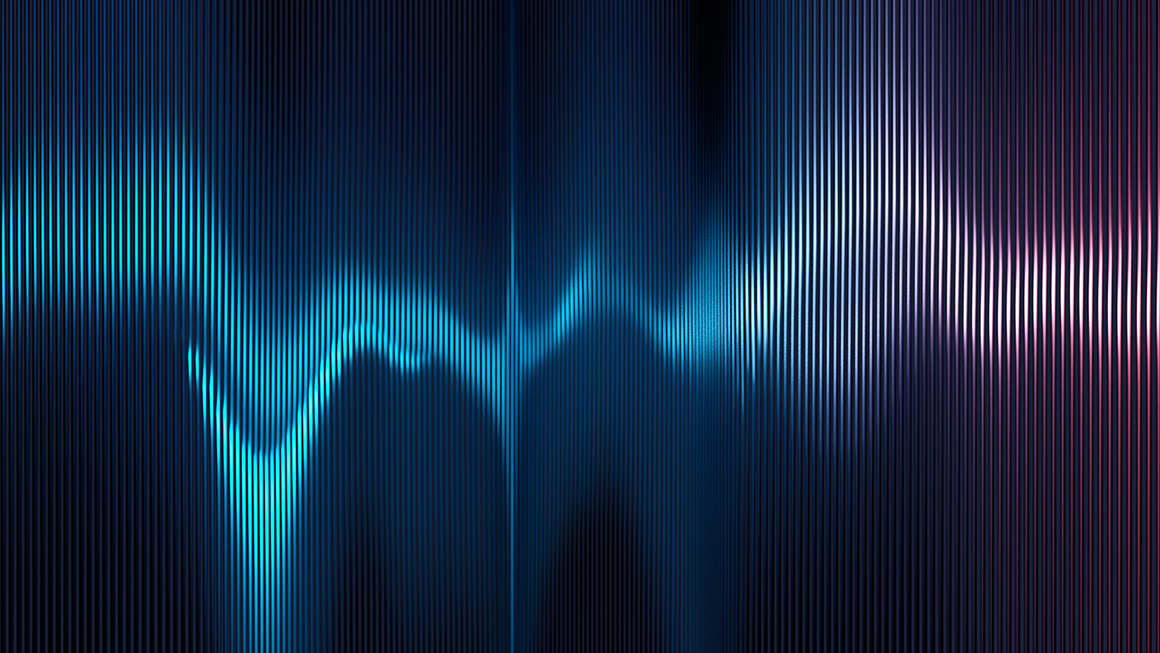 Symposium on




Market Fragmentation in Europe
European equity markets have seen several waves of fragmentation and regulators are now again considering changes to the market structure. Whereas some market participants would like to centralize trading to transparent limit order book markets, other point to the need of institutional investors to trade in alternative venues.
This half-day symposium features presentations of the latest academic research on market fragmentation, including effects of MiFID II, with comments by leading industry participants. The aim is to provide a forum for constructive discussion between academics, regulators and industry participants on the road ahead for European financial market structure.

The symposium is hosted in collaboration between Stockholm Business School and the Swedish Securities Markets Association.
This is a physical meeting in Stockholm. It will not be webcast.
Agenda May 4
8.30    Registration, Coffee / Breakfast
8:50    Introductory remarks
Björn Hagströmer, Stockholm Business School
9:00    Session I: Dark pools and systematic internalisers under MiFID II
Banning Dark Pools: Venue Selection and Investor Trading Costs
Peter O'Neill, Financial Conduct Authority
High-Frequency Traders and Single-Dealer Platforms
Fatemeh Aramian, Stockholm Business School / University of Melbourne
10:30    Coffee break
10:50    Session II: Effect of market fragmentation and continuous trading
Drivers and Effects of Stock Market Fragmentation
Benjamin Clapham, Goethe University Frankfurt
On the effects of continuous trading
Roberto Pascual, Universidad de las Islas Baleares
12:20    Final remarks
Björn Hagströmer
Björn Hagströmer is Professor of Finance at Stockholm Business School, Stockholm University, and a visiting researcher at the Swedish House of Finance. He received his PhD in 2010 from Aston University, Birmingham, UK. Björn's research interest is centered on financial market structure, with applications to asset pricing, financial econometrics, liquidity measurement and market design. He is also a member of the European Securities and Markets Authority (ESMA) Group of Economic Advisers.
Peter O'Neill
Peter O'Neill has worked in the Financial Conduct Authority's Economics Department where he advises on new policies and regulations in financial markets as well as competition and systemic risk concerns since 2016. His research has focused on high frequency trading, the design of the 4 pm fix financial benchmark, European dark pool trading regulation and decentralized automated market-makers in cryptocurrency markets. He received his PhD from the University of New South Wales (UNSW) in 2018.
Fatemeh Aramian
Fatemeh Aramian is a postdoctoral researcher in finance at Stockholm Business School and is joining University of Melbourne in September. Her primary research interest is market microstructure with a focus on market design. Fatemeh received her Ph.D. in Finance and MSc. in Financial Mathematics from Stockholm University.
Benjamin Clapham
Benjamin Clapham is a Postdoctoral Research Associate at Goethe University Frankfurt and conducts empirical research at the intersection of finance and information systems. His research focuses on regulatory and technological developments in financial markets. In particular, his research interests include market microstructure, algorithmic trading, and financial market manipulations. Benjamin holds a PhD degree from Goethe University Frankfurt from 2019.
Roberto Pascual
Roberto Pascual is Professor of Finance at the University of the Balearic Islands (Mallorca, Spain) and Faculty member of the Barcelona Graduate School of Economics (Barcelona). He has a PhD in Economics by the University Carlos III (2001, Madrid), and has been visiting researcher at the Center for Financial Research of the Auckland University of Technology (2017), the International Center for Finance of the Yale School of Management (2012), ECARES – Free University of Brussels (2008), and the NYU Salomon Center (2003). His research is centered on market microstructure, with applications to market design, high-frequency trading, price discovery, market liquidity, financial econometrics, and asset pricing.
Date: May 4 
Time: 08.30-12.30
Place: Westmanska Palatset,
Holländargatan 17 | Wallingatan 2
RSVP: No later than April 27 
The event is free of charge. Please indicate any allergies.