Start typing something...
FIND YOUR DREAM HOME IN THE SUN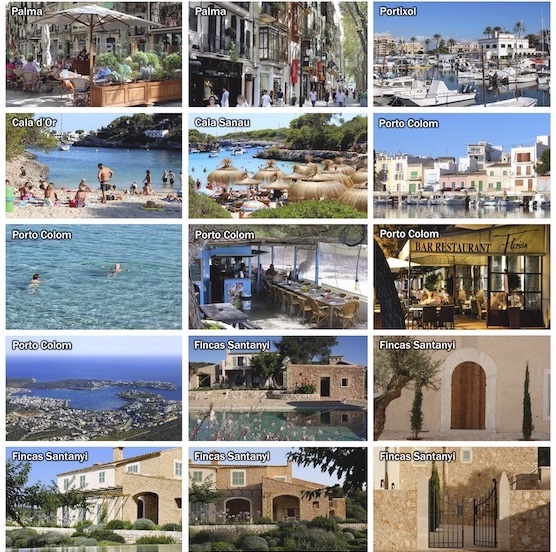 Meet us at our upcoming exhibition in Sweden, for some Mallorca inspiration.
26 - 27  March 2022
Buying Properties Abroad
Kista Mässan, Stockholm
Stand 19
 Open from 10.30 to 17.00
Free entrance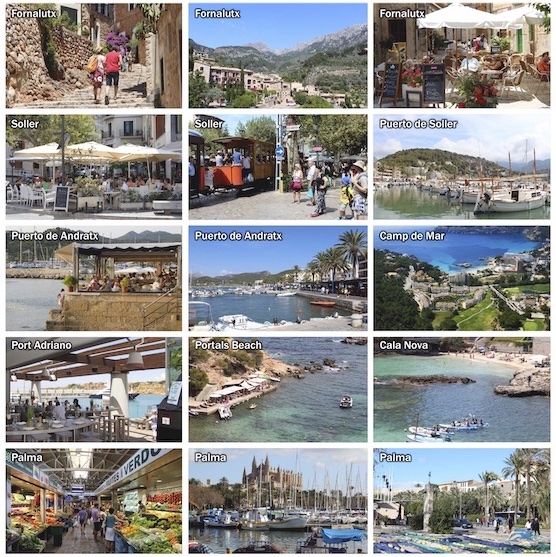 NEWLY CONSTRUCTED
Newly built apartments and houses all over Mallorca, offering the latest technology and materials. We only work with construction companies, selected by us.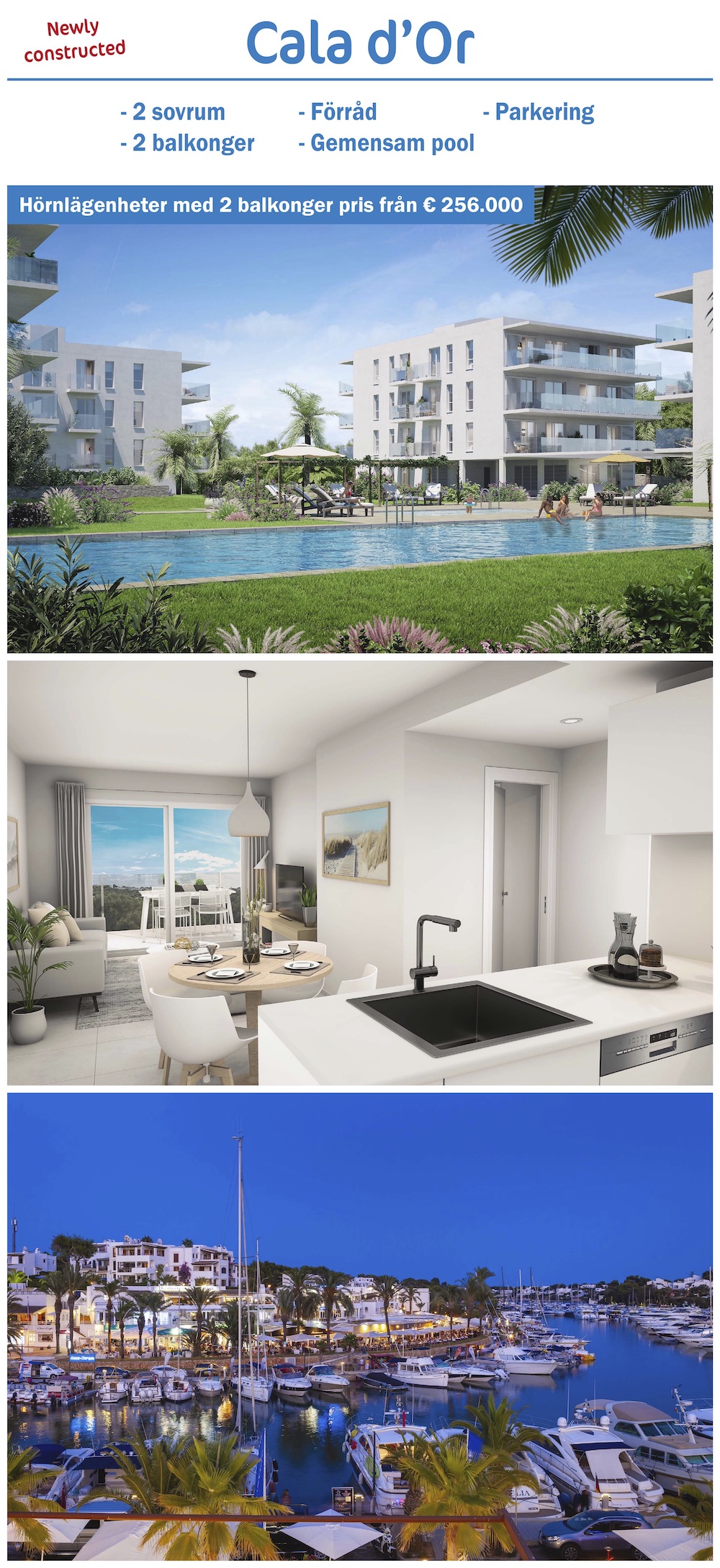 RESALE
We offer all kinds of resale properties, from apartments to country houses found for you all over Mallorca.
PALMA
Apartments and houses in Palma.
Popular areas are Santa Catalina, Old Town, La Llonja and Bonanova.
FINCAS
Fincas all over Mallorca. Beautiful and rustic available as resale or new construction. A Finca is a house in a classic Spanish style on a plot of approx. 15000 m2 or more.
Newly constructed Fincas are built to look like rustic old farms but with the latest technology and materials.
We are a Real Estate Agent, active in Mallorca since 1977.  Selling properties all over Mallorca with access to more than 3000 properties. We and our team are the only contact you need in relation to your purchase. We are here for you before, during and after your purchase.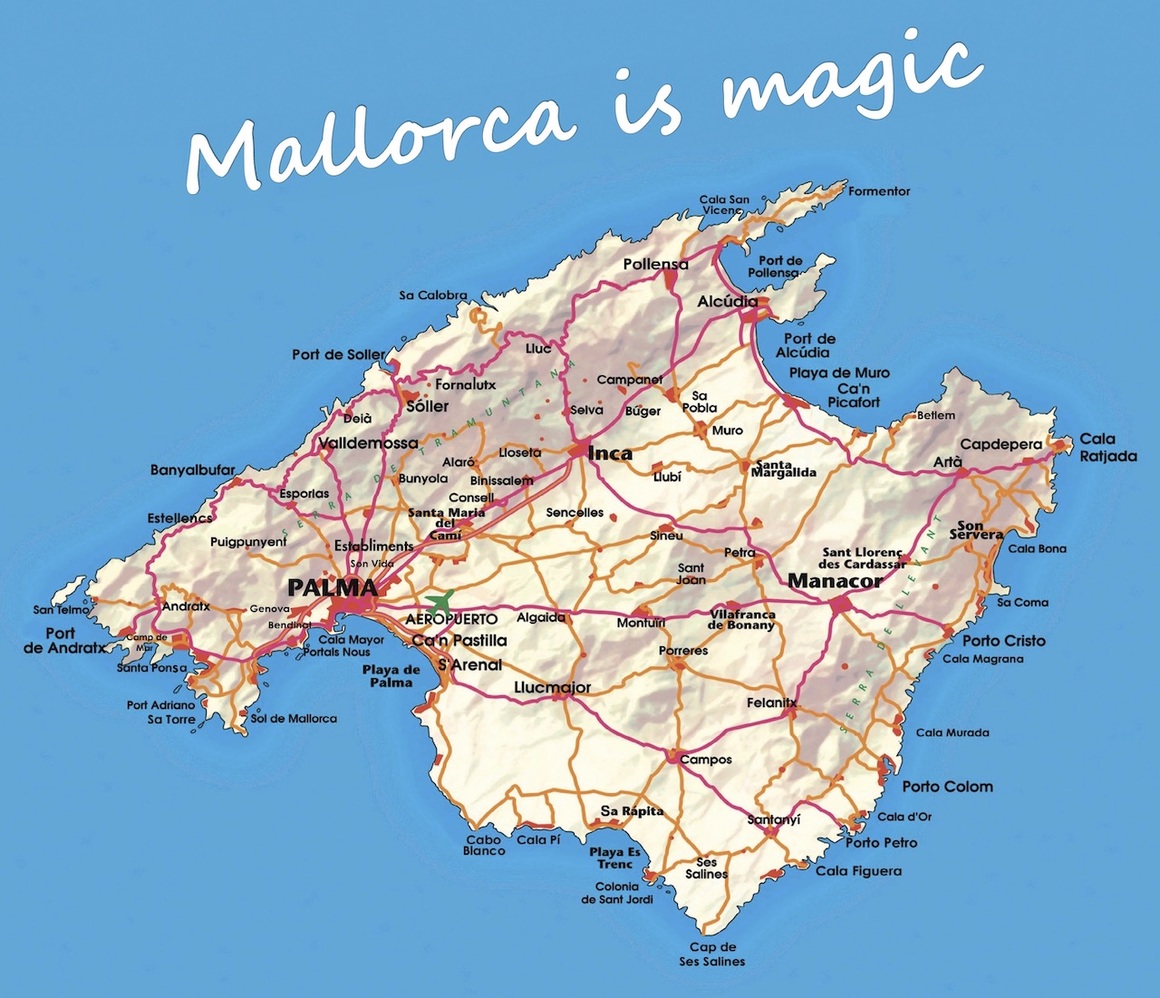 Folke Särnmark
Mallorcahouses
0034 649359187